Richard Safeer, MD, earned his BS in Nutritional Biochemistry at Cornell University under the tutelage of T. Colin Campbell, author of the China Study, before attending medical school at State University of New York at Buffalo. Dr. Safeer is the Chief Medical Director of Employee Health and Well-being at Johns Hopkins Medicine, where he leads the Healthy at Hopkins employee health and well-being strategy. He also holds faculty appointments in the School of Medicine and Public Health at Johns Hopkins University.
Prior to arriving at Hopkins, Dr. Safeer practiced family medicine in Northern Virginia. He was then on faculty at the George Washington University, serving as the Residency Director of Family Medicine in his last year at the institution. He was the Medical Director of an Occupational Health Center in Baltimore and Wellness Director for the Mid-Atlantic region of the parent company, just before starting at CareFirst BlueCross BlueShield in Baltimore, Maryland as the Medical Director of Preventive Medicine. He has been credited by some for bringing 'wellness' in to the realm of responsibilities of the managed care industry. He also led CareFirst BCBS to be among the first cohort of health plans to be accredited for Wellness by NCQA.
He holds faculty appointments in both the Johns Hopkins School of Medicine as well as the School of Public Health. He continues to see patients one day a week in the Pediatric Cardiology department. Dr. Safeer is a fellow of the American Academy of Family Practice, The American College of Lifestyle Medicine and the American College of Preventive Medicine. He served on the board of directors for the American College of Lifestyle Medicine. He is on the New England Journal of Medicine Catalyst Insight Council.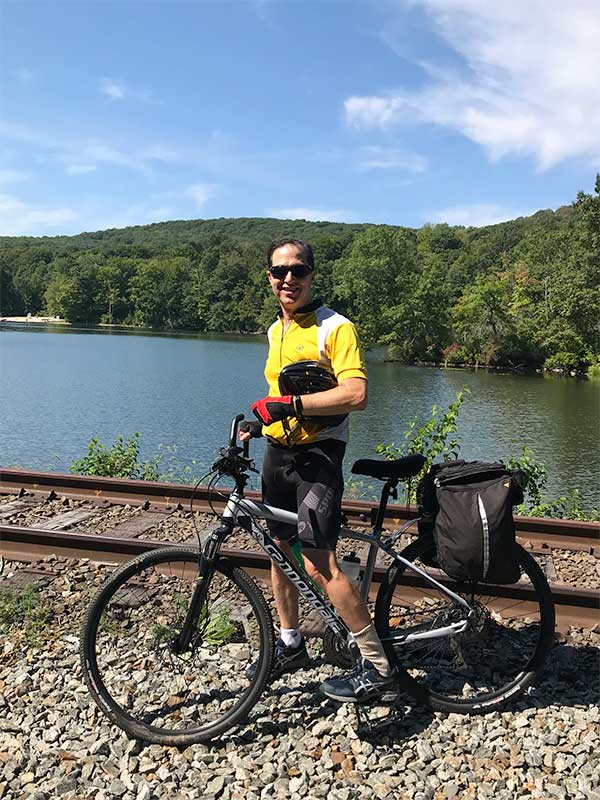 Dr. Safeer has hiked and camped in the Andes, Alaska, Australia and across the Western United States. He lives in Columbia Maryland with his wife and three children, and their dog Kami.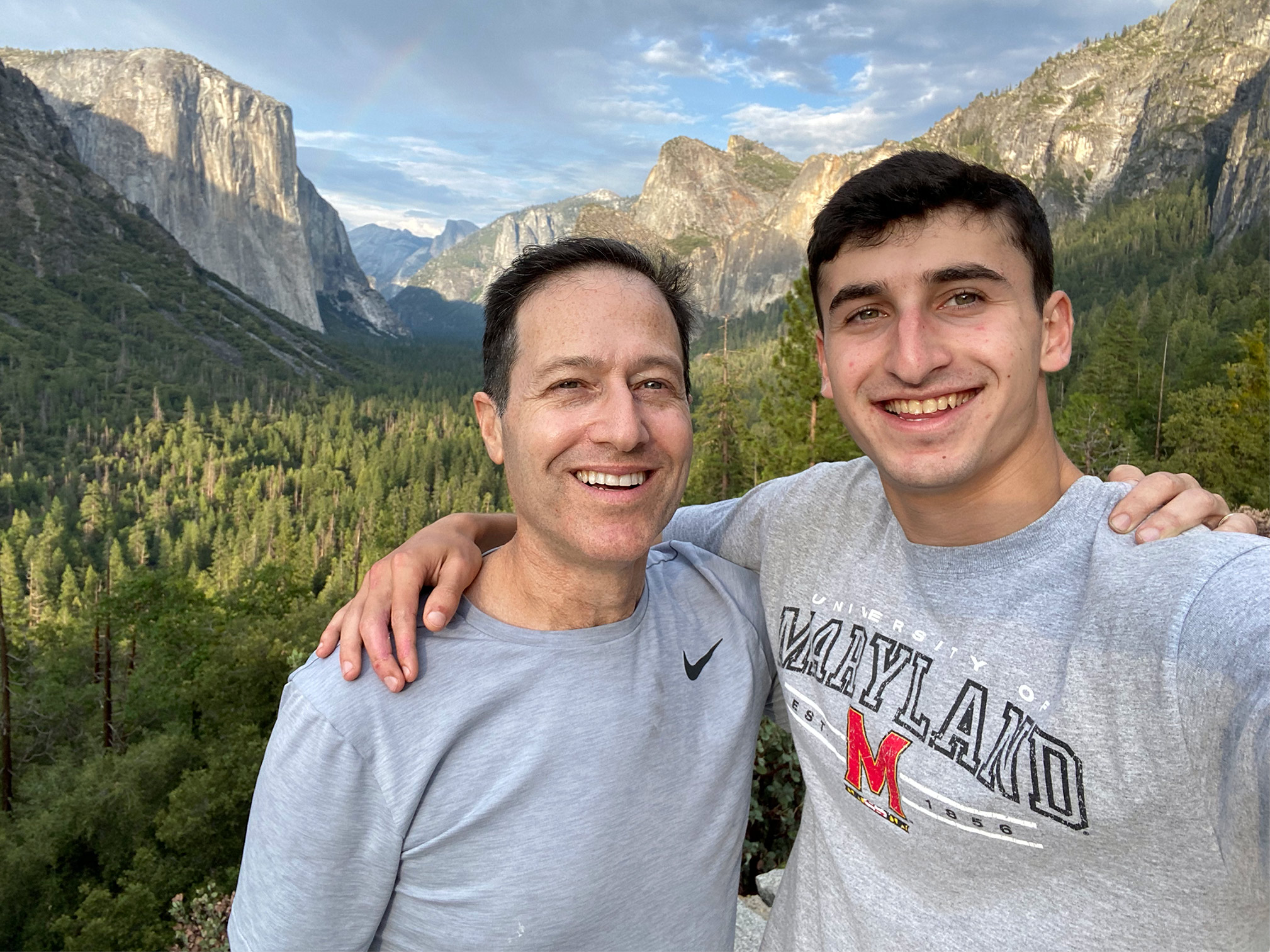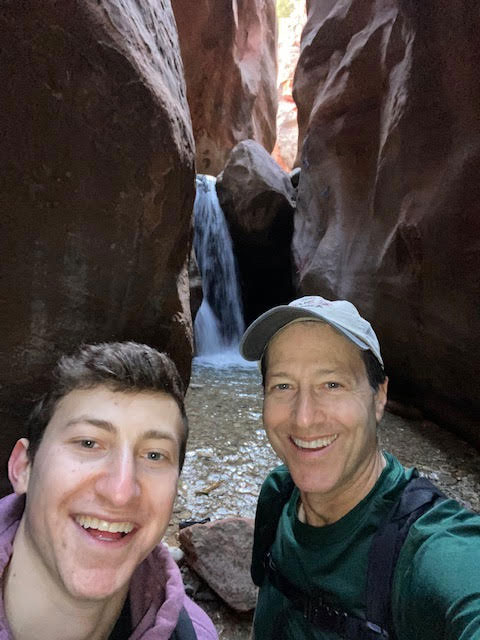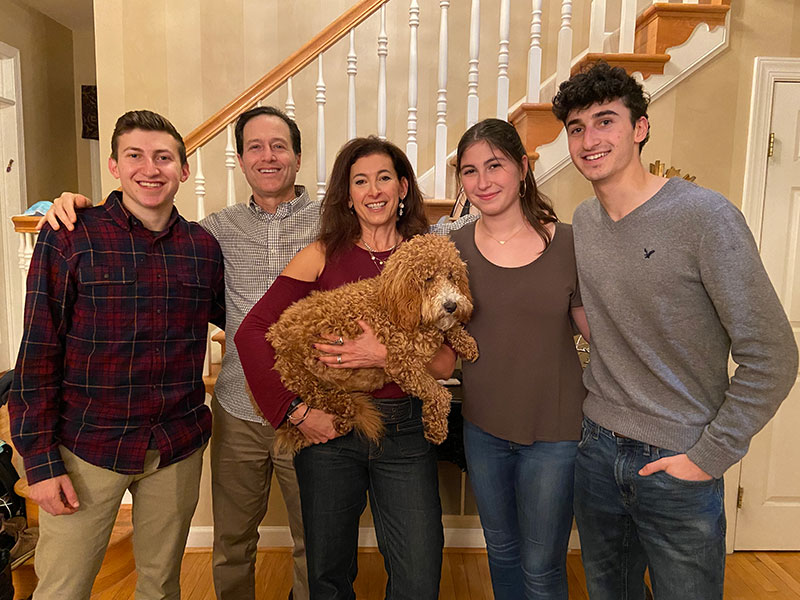 I've witnessed firsthand the cultural change that Dr. Safeer is leading at Johns Hopkins Medicine. The changes are real and making a difference in the health and wellbeing of the Hopkins community.
When I met Dr. Safeer in the early 2000s, I was so impressed with the work he was leading at CareFirst BCBS.  I found him to be a real change agent creating ripple effects in the managed care industry and now at Johns Hopkins. 
Rich is a passionate advocate for supporting the health and wellbeing of his constituents and communities.  His strategies and decisions are based on science and his commitment is driven by his heart.  I couldn't agree more with Rich's work on making it easier for everyone to make healthy choices by shaping cultures that support health and wellbeing.
Dr. Safeer has a unique perspective gleaned from two decades as a practicing physician, clinical scholar and faculty member; a decade innovating in the clinical aspects of health insurance; and a decade leading employee health promotion efforts at one of the top health systems in the world. He consistently draws large crowds and is one of the highest rated conference speakers.